Programs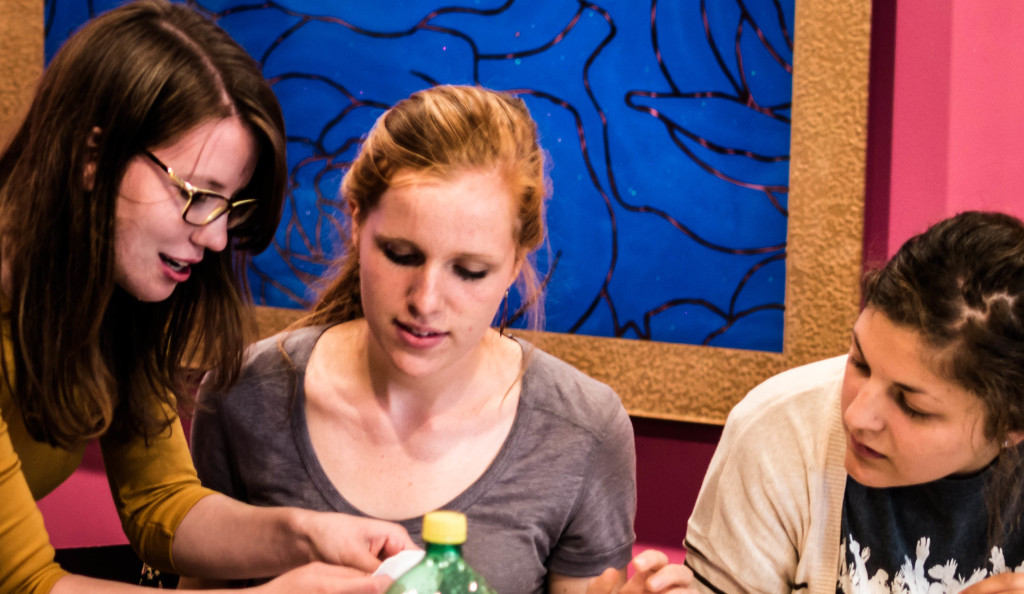 Here at Chicago Chinese Cultural Institute, we offer an array of programs to suit your interests. Explore below to find which of our services will be best for you.
Chinatown Cultural Experience: Join us in Chinatown to enjoy our amazing workshops with everything from crafts to cooking.
Corporate Services: If your company is looking to do business in China, find all sorts of corporate services to help you out.
Chinatown Tour: Explore a bit of China right here in Chicago, and learn the history and culture of this beautiful neighborhood.
US-China Cultural and Educational Exchange Program: Whether you're from China hoping to experience America, or from America hoping to experience China, our cultural exchange programs our perfect for you.