Ask Our Interns!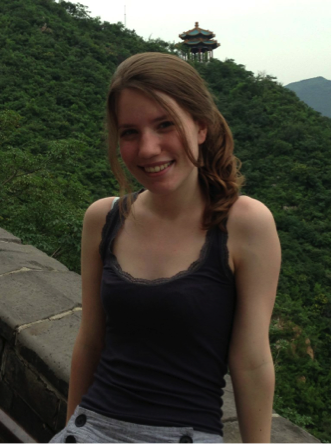 "As an intern at Chicago CCI, I've had the opportunity to apply my Chinese language skills in a professional context, and learn a great deal about the Chinatown community of Chicago. With responsibilities including social media administration and web design, I have cultivated useful soft skills that I am certain will help me in my professional future. The staff at CCCI is incredibly welcoming, and it has been an absolute joy coming to work each day. Leading tours of Chinatown has given me the opportunity to engage directly with the Chicago community on a subject about which I am very passionate: Chinese culture. Educating newcomers on subjects ranging from Chinese history to cultural practices has been very rewarding, and has increased my confidence in the path I have chosen.  "
– Mallory D.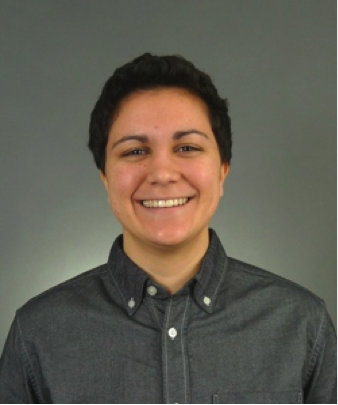 "Leading tours and engaging in telemarketing outreach through the Chicago Chinese Cultural Institute pushed me to develop quick, effective speaking skills while being exposed to people with sincere interest in Chinese culture. The material of the tours inspired me to unravel narratives of immigration that make up the city of Chicago, which was entirely new to me at the start of my internship with CCCI. By working in a supportive bilingual setting, I developed speaking skills in Mandarin that I would not have gained in a classroom setting. The mission of CCCI has assured me that cultural compassion is essential to collaboration of all forms – international to local.  "
– Catherine C.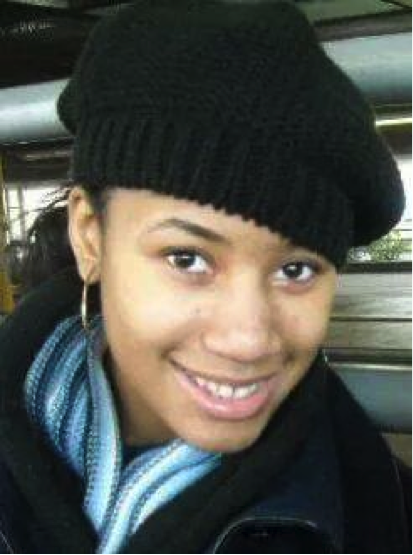 "My internship opened my eyes to the behind-the-scene efforts of international productions, hosting international performers and acquainting them to the Chicago city, a grand exposure of Chinese language and culture, as well as a chance to explore my native Chicago in places I had never visited. In addition, I made lasting friendships with my fellow colleagues and bosses and created a great network of other organizations and students from all over Chicago. I developed lifelong skills in business, marketing, advertising, and international relations. And on top of all this, being offered the chance to lead tour guides of Chinatown was phenomenal! I met people from all over the U. S. of all ages and walks of life. The best part of this job was being able to educate the youth of Chicago, near and far, of a culture and language unlike their own but overflowing with rich beauty, tradition, history, and future. I am truly thankful for being able to spend my summer with such a beautiful group of people and would gladly do it again.
 – Atarah J.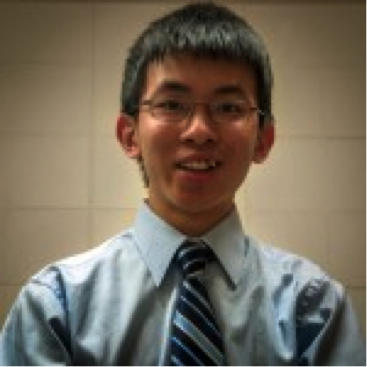 "As a Chicago Chinese Cultural Institute intern, I was offered a wide range of opportunities which assisted in developing skills that could prove beneficial in the near future. One of these opportunities offered was the opportunity to further develop my social skills as I guided the tours in Chinatown. In addition to developing these skills, I was also able to discover a rich and fascinating history behind Chicago's Chinatown, something I would have never learned on my own as I had lived around Chinatown my whole life.  I was also able to develop skills as a graphic designer and a website designer. All in all, being a CCCI intern is quite a learning experience!"
– Andrew H.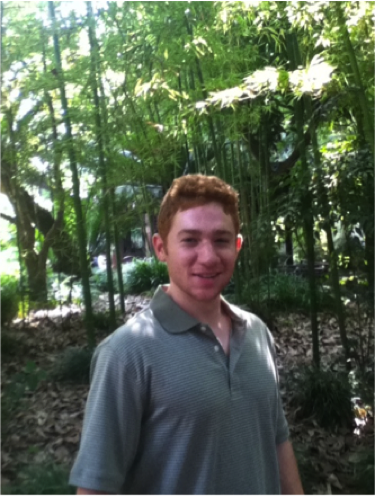 Working as a tour guide in Chinatown has been a wonderful experience for me. In my two years as a tour guide, I feel as though I have helped countless people garner a greater respect and interest for a place I care so much about. Many people come to Chinatown just to eat food. It is my job to show them everything else Chinatown has to offer; the art, architecture, culture, and religions. My two favorite spots on the tour are the Buddhist Temple, and Ping Tom Memorial Park. Chinatowns are important because they allow Chinese culture to flourish in places outside of China. I recently lived in China for about nine months, upon my return to the United States I almost immediately missed being back in China. I therefore love going to Chinatown; I can eat traditional food, speak the language, and enjoy the company of the many wonderful people who come from China. 
– Clark F.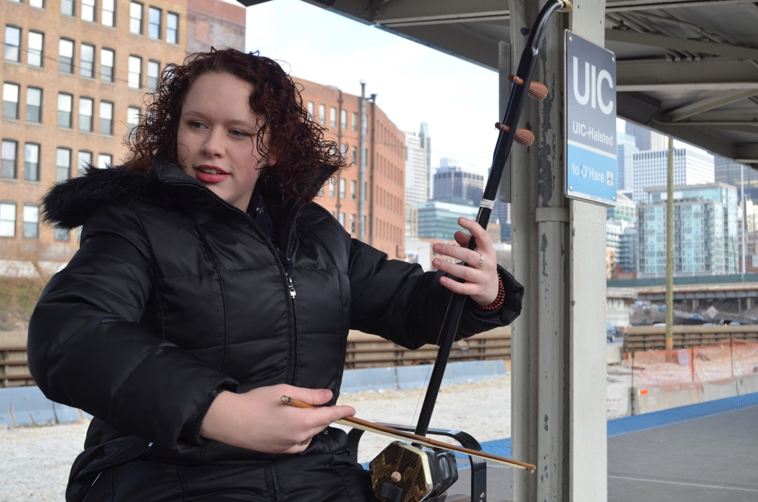 After studying Chinese both here and in China I was eager to find an internship in which I could use my language skills, without going to China. Working at Chicago Chinese Cultural Institute, I had the opportunity to experience a working environment where I could once again use Chinese every day. Cindy understood that this is not just a working experience but a learning one and pushed me to try things I might have though I wasn't qualified for. I had the opportunity to learn from a variety of experiences including translating, tour guiding, and sharing information and cultural outreach events. This internship has made me confident in my academic decisions and given me a better sense of direction for future academic and career paths.
– Michaela M.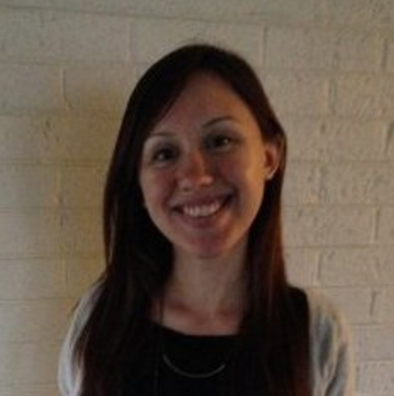 Working for Chicago Chinatown Cultural Institute has provided me great opportunities to learn about the history of Chicago Chinatown and Chinese immigration to the U.S. and to share what I learn in fun and meaningful ways with city residents and visitors. It's the best job–I get to introduce tour-goers to Buddhism, Chinese dynastic history, and Mandarin words and phrases while walking around one of the most fun parts of my city. Chicago Chinatown is a vibrant and growing testament to the enduring legacy of Chinese Americans and immigrants in this city and in the Unites States, and I hope people from all over the city and beyond will continue to visit and approach it with a sense of wonder and appreciation.
– Gaelin M.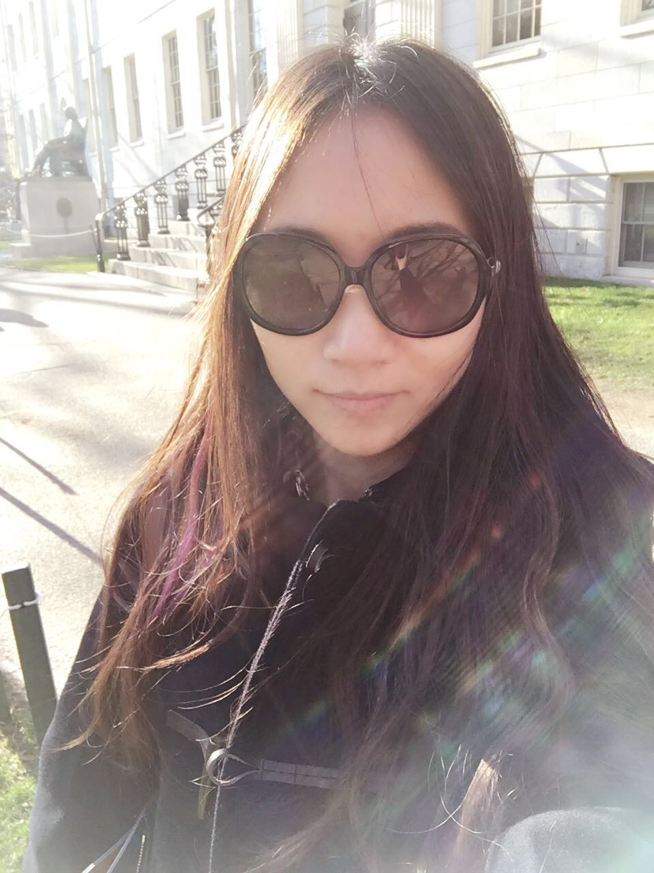 The internship experience was amazing in Chicago Chinese Culture Institute that I've done so many things I've ever thought of
two spots about this job are cultural outreach events and publication of Art Institute of Chicago. I helped our company organize dumpling making events in Chinatown and taught people how to use chopsticks and make dumplings. In order to disseminate Chinese culture, my colleagues and I went to Girl Scouts to teach teenagers to paint bamboo using Chinese brush. Also I promoted Art Institute of Chicago on multiple media and worked on Chinese version Tour Guide so that Chinese art lovers have a chance to get to know the collections there. During the internship, I developed communication, translation and data analysis skills, as well as creativity. I am sincerely thankful that I had such a great chance to work with bunch of outstanding people in the group.
– Jill Y.