Chinatown Cultural Experiences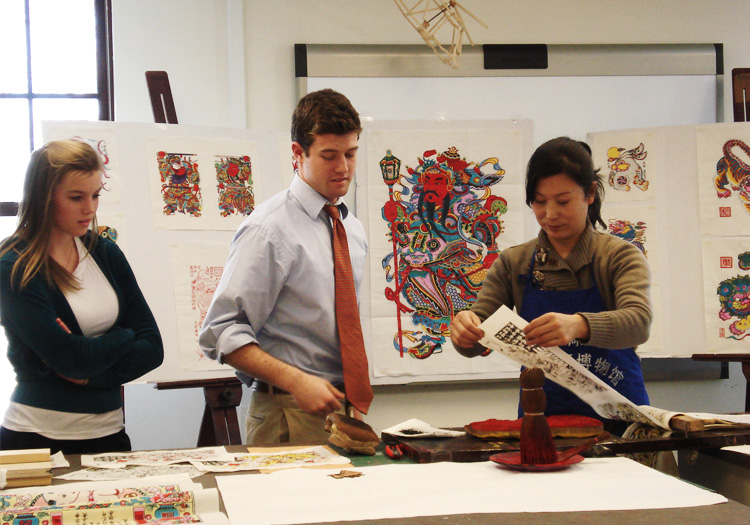 Join us in Chicago's beautiful Chinatown for traditional Chinese cultural activities. From ancient arts to centuries-old culinary practices, our programs are perfect anyone interested in learning about the world's oldest civilization.
Dumpling Making Dinners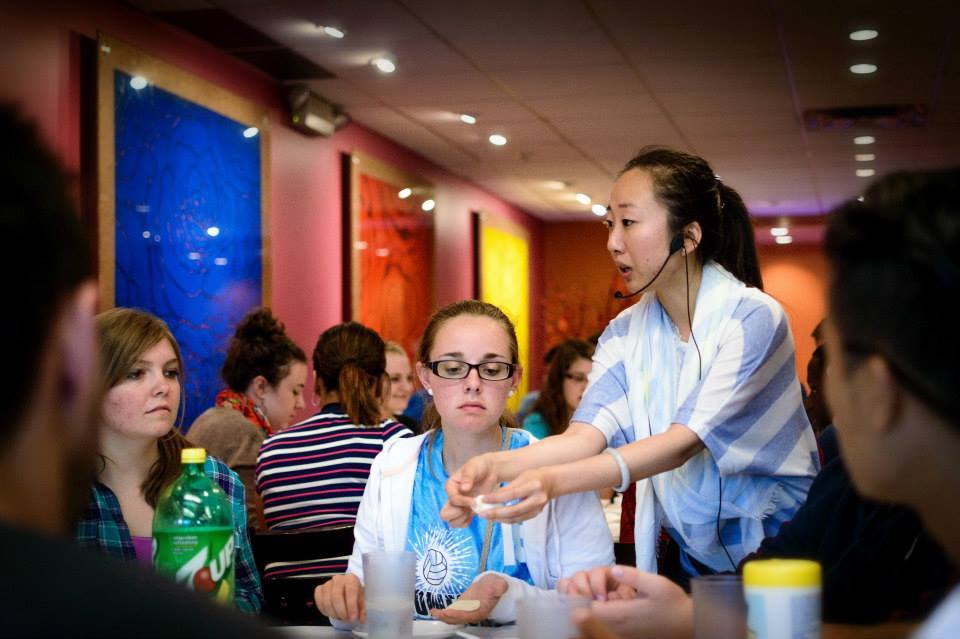 Join us to bao jiaozi! Dating back to the Song Dynasty, these delicious dumplings are one of China's oldest and most popular dishes. While they are eaten year-round, dumplings are a particularly important food during the Chinese New Year. Their resemblance to yuan bao, a mode of currency during the Ming dynasty, makes them a symbol of prosperity and wealth. Join us for a hands-on experience that's sure to please your palate!
We offer a public dumpling making dinner every Sunday at 4:30 p.m. From Memorial Day to Labor Day. Call ahead or email to reserve your seat.
You can also book a private dumpling-making event for you and your friends, your company outing, or a birthday party! (Minimum group size for private dumpling making events is 6 people)
Both public and private dumpling-making event tickets cost $35.
Chicago CCI is committed to sharing the Chinese New Year tradition of dumpling making with students! Student and school groups can enjoy private dumpling making events anytime at the discounted rate of $20 per person.
Taichi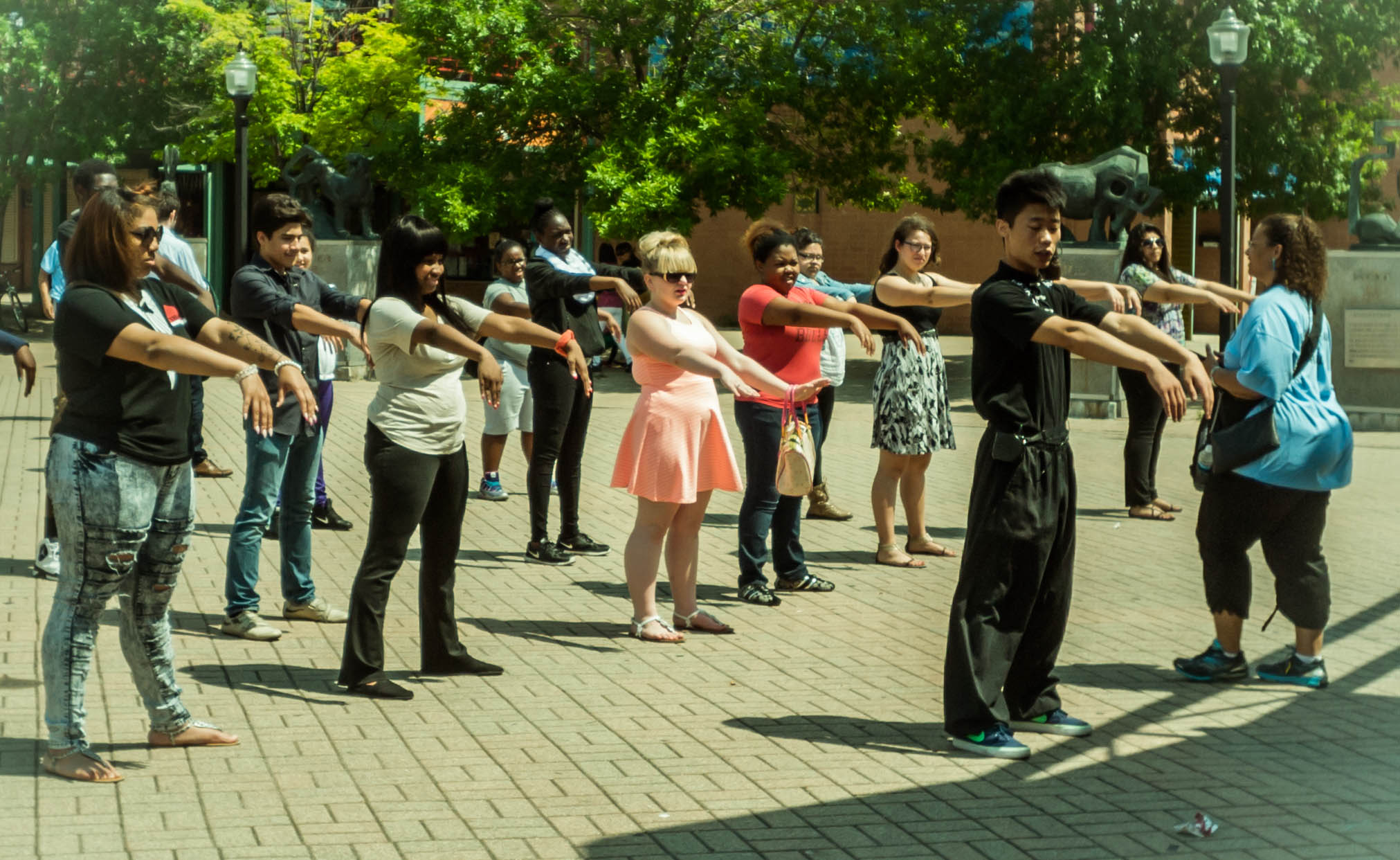 Learn one of China's oldest martial arts with our master instructors. In easy 30-minute classes, you will begin to enjoy the health benefits of this relaxing martial art. This class is a great way to relax after a tour or lunch in Chinatown.
We're happy to book a Taichi class for you. Our space can accommodate up to 25 people, and the 30-minute demo costs $100.
Kite-Making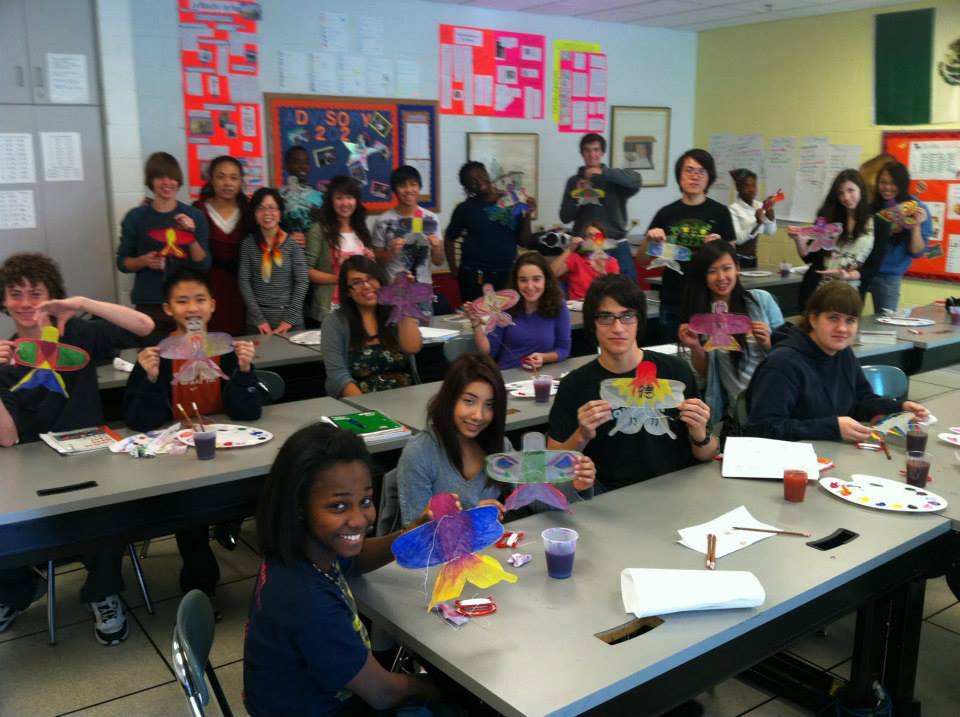 According to one legend, the kite was invented accidentally when a farmer's straw hat blew off his head, but snagged a thread on his clothing and floated behind him. Other accounts claim that the philosopher Mouzi invented the craft when trying to create a wooden bird. Whatever its origin, the kite is an ancient craft that certainly had its birth in China. Join us to learn about this ancient craft, and have the opportunity to decorate your very own hand-made kite in the traditional Chinese style. We will also have a selection of beautiful kites all the way from China's kite capital of Weifang for you to observe.
Kite-Making classes cost $10 per person. Due to the cost of supplies, this class has a 10 person minimum.
Paper Cutting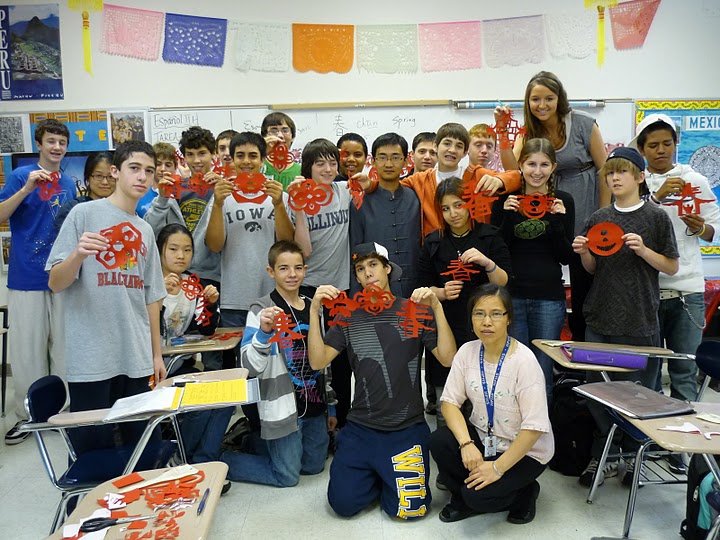 Paper cutting, or jian zhi, is the ancient art of creating intricate paper designs for decoration. Intended to bring luck and good will, these delicate decorations can be seen on doorways, lanterns, windows, and mirrors. Join us to create your very own, and learn the art from a paper cutting master.
Paper cutting classes cost $5 a person. Due to the cost of supplies, this class has a 20 person minimum.